Our plantation
Planting Expertise
Our nursery tree design skills
From site selection to 3D design and efficient execution, our teams construct nurseries and prepare seedlings for planting in just 6 months.
This achievement relies on advanced geographic information systems (GIS) technologies and fast learning methods, coupled with precise logistics management. Our commitment to excellence ensures effective and environmentally sustainable forest protection.
We're proud to transform our vision into reality, contributing to forest preservation and revitalization of our precious forests.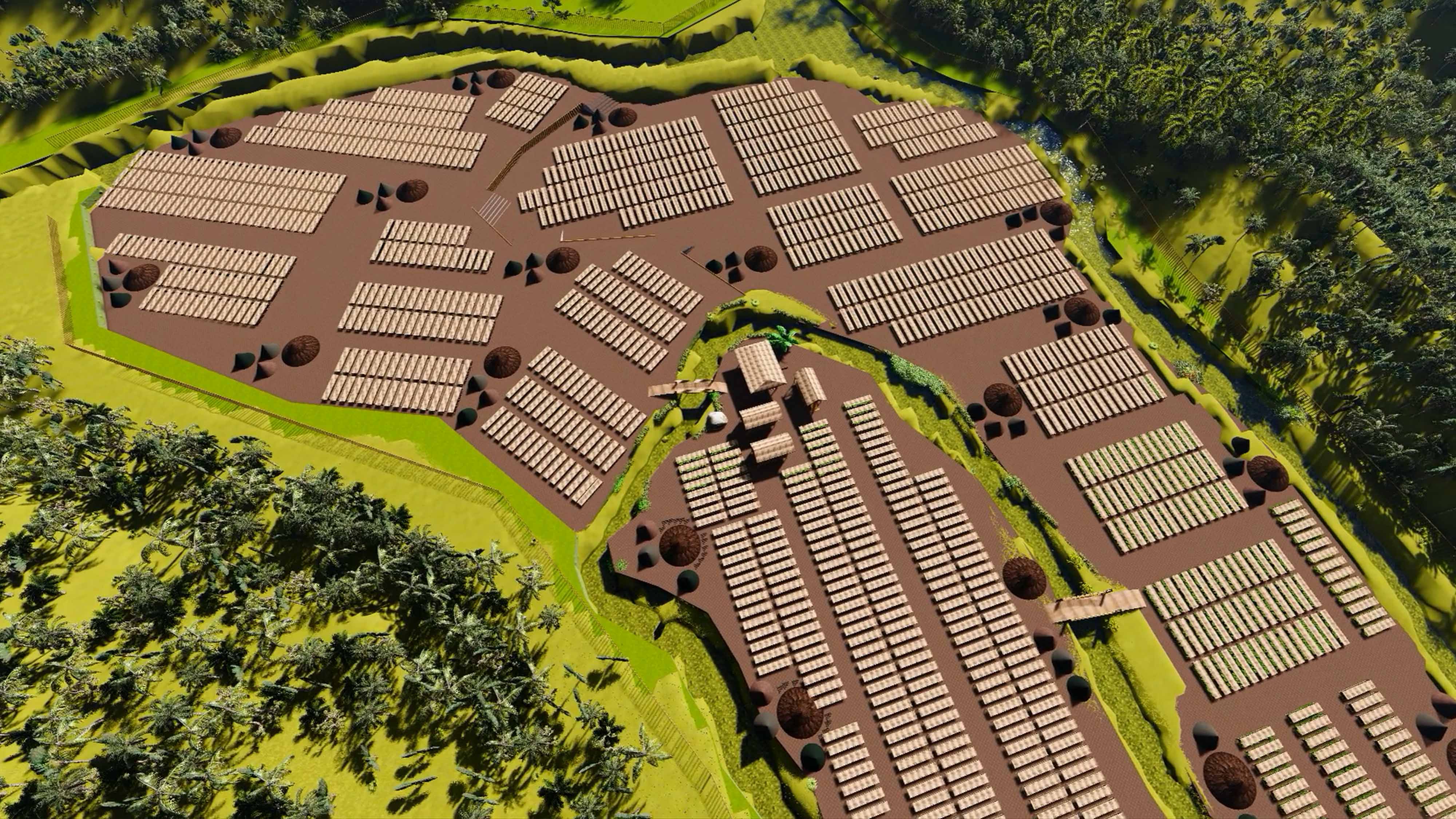 3D Plan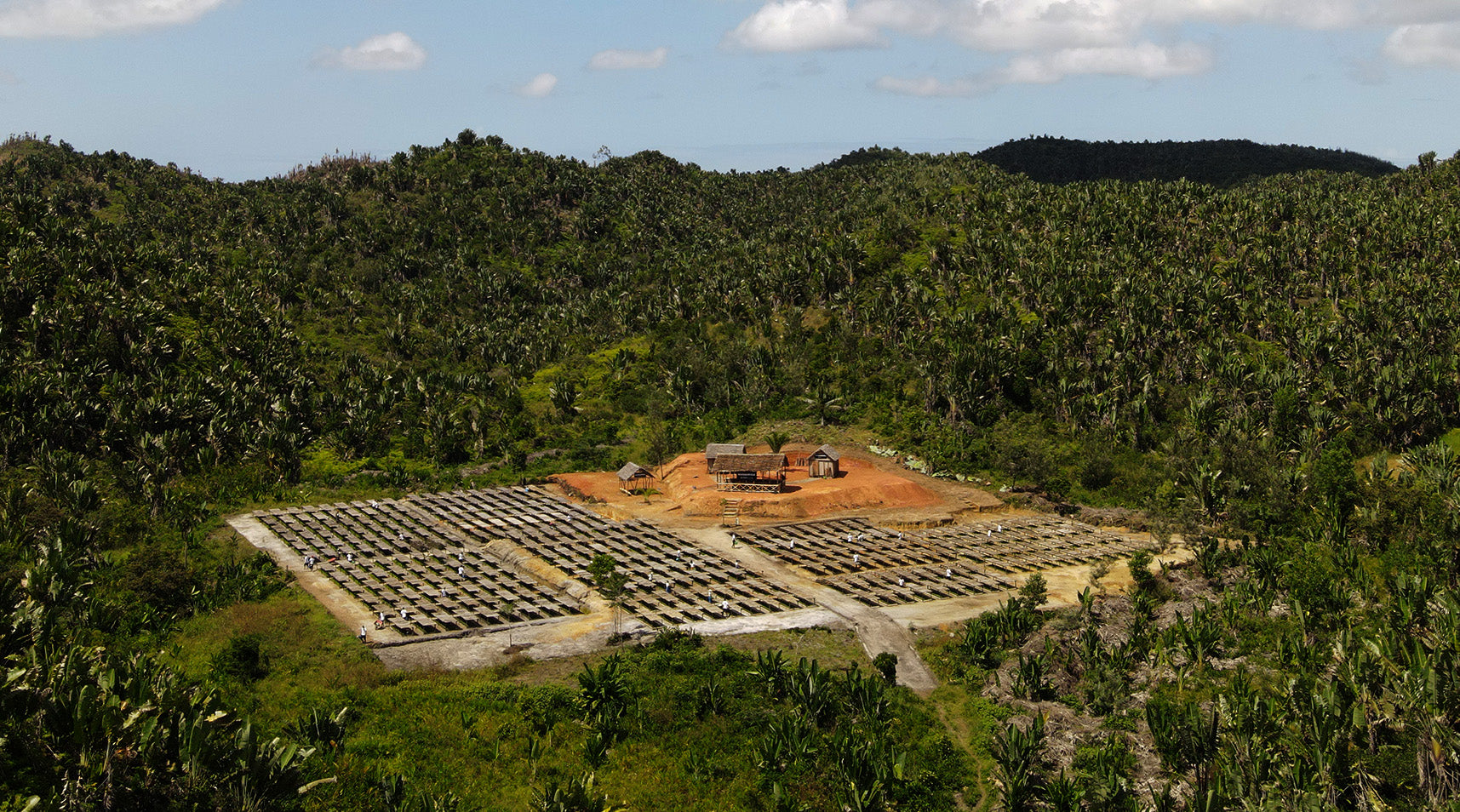 Reality
Explore our efficient and traceable methodology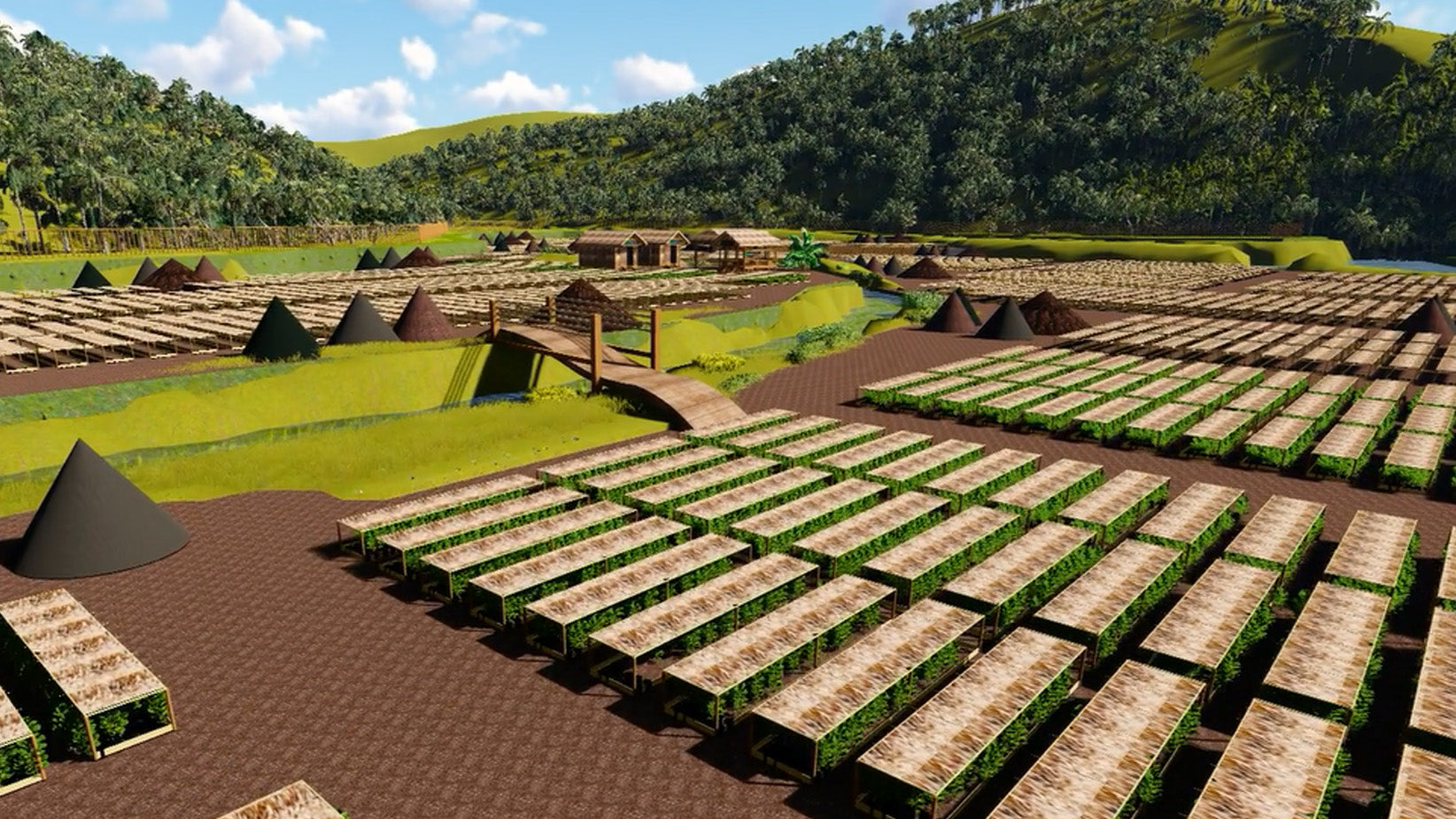 1. Nursury design
Choice location
Location of basic infrastructure
Sol study
3D design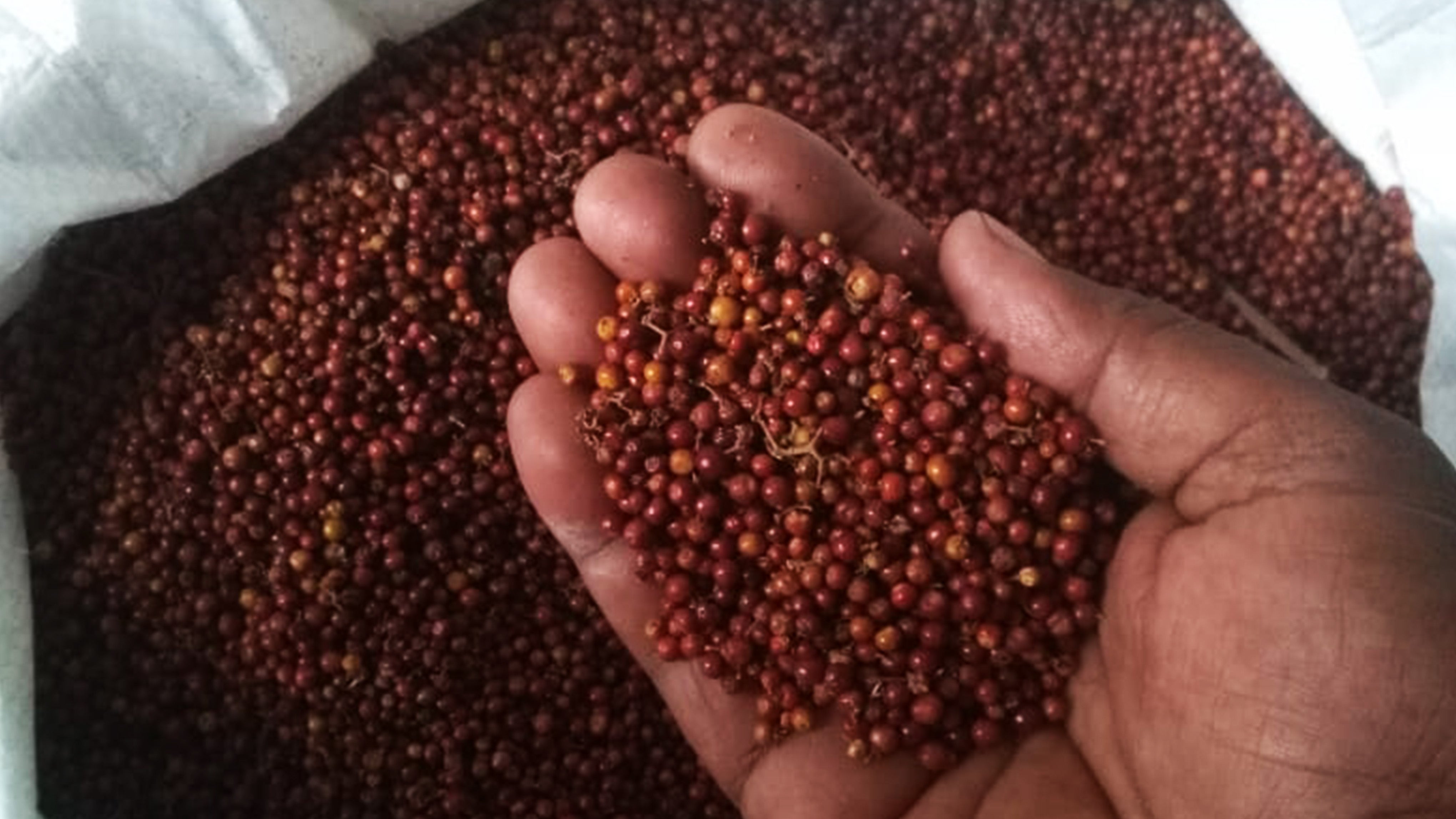 2. Tree's selection
Endangered species identification
Area climate factors
Edaphic factors
Most suitable tree species scorring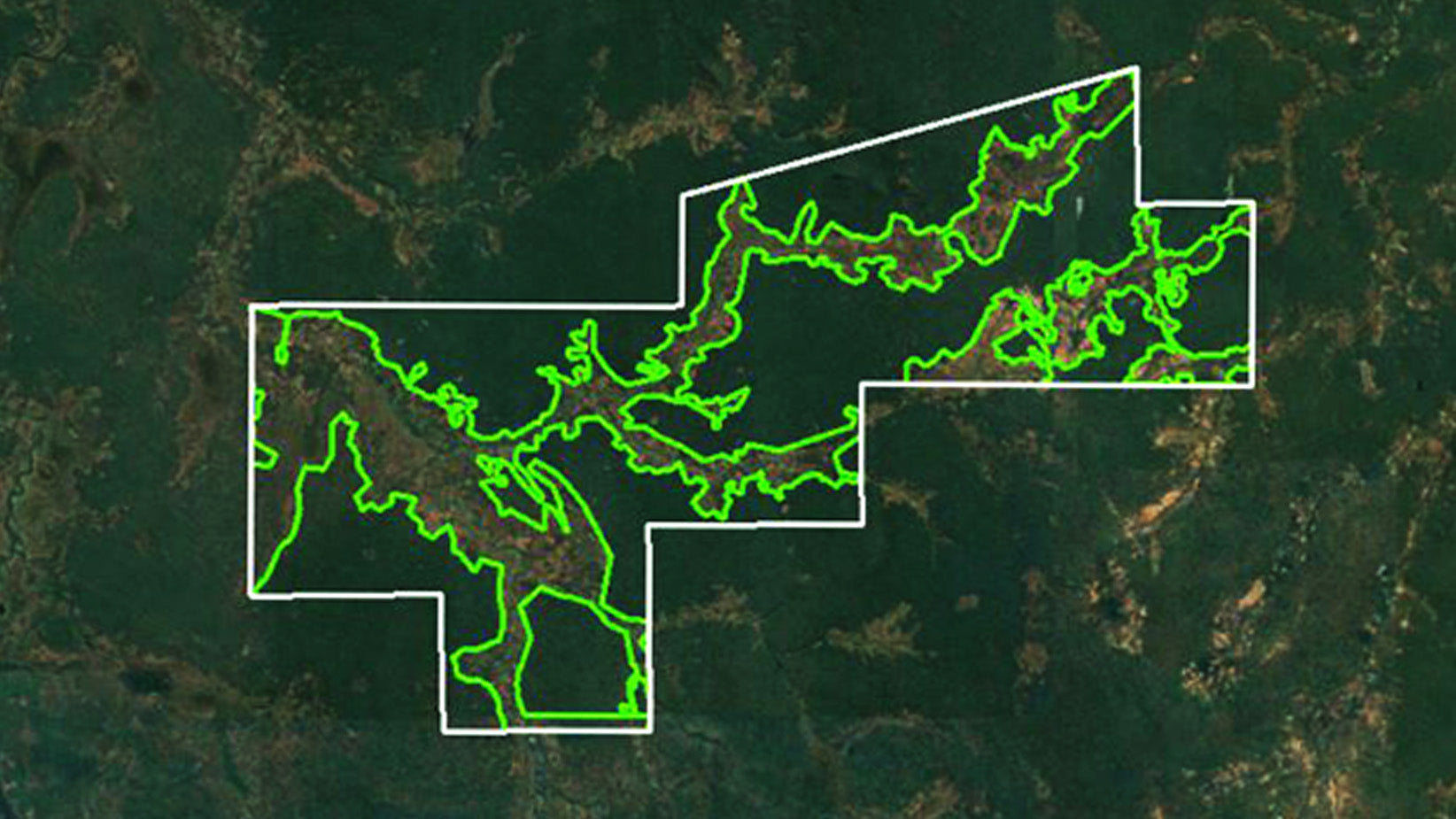 3. Reforestation plan
Satellite cartographic analysis
Study of soil composition
Selection of reforestation areas
Estimation of the workload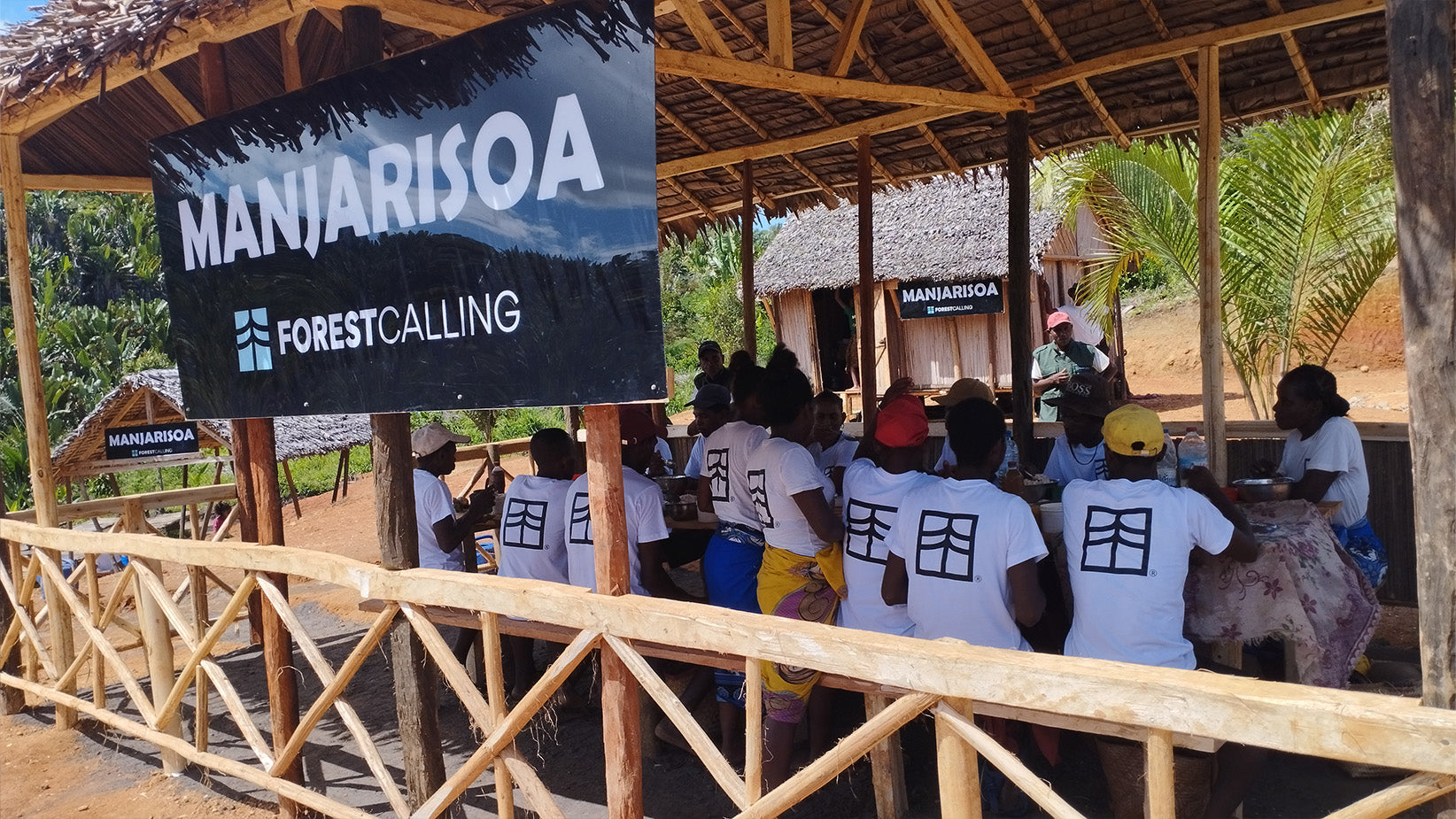 4. Team training
Meeting with local communities
Expert managers recruitment
Workers recruitment
Team training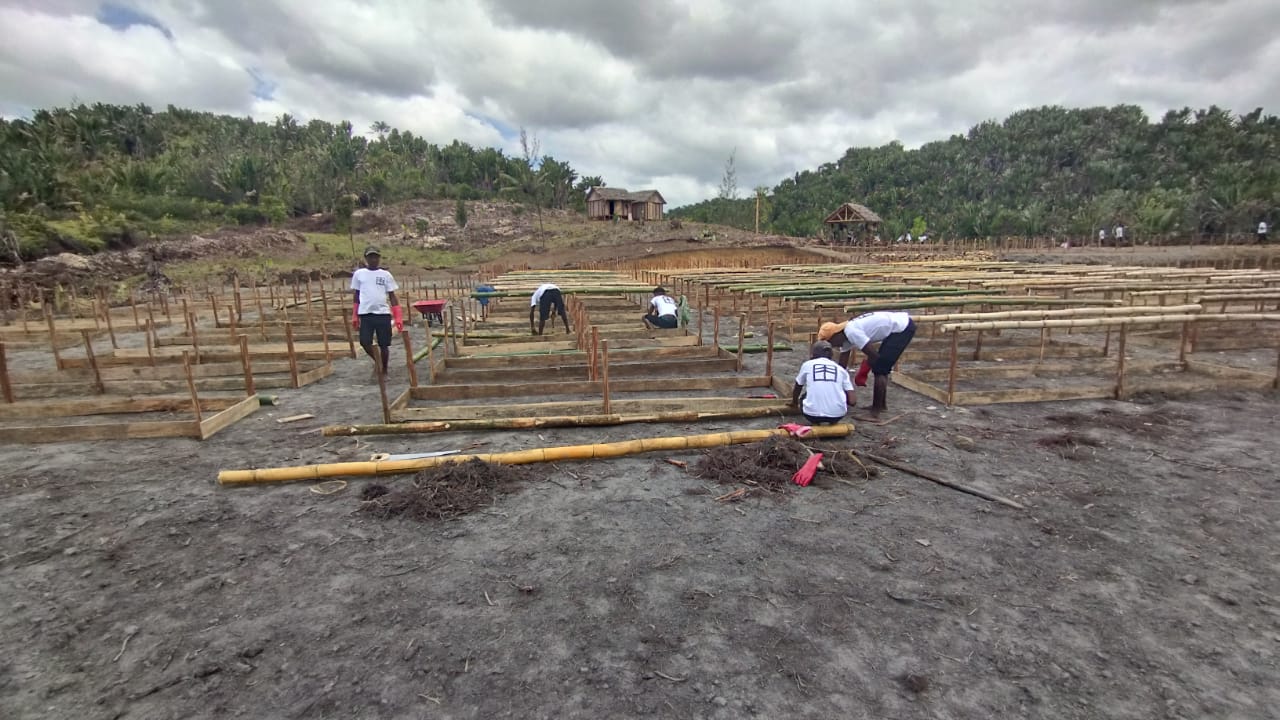 5. Buildering
Creation of sites acces
Earthwork
Placement of drainage canals
Construction of incubation strips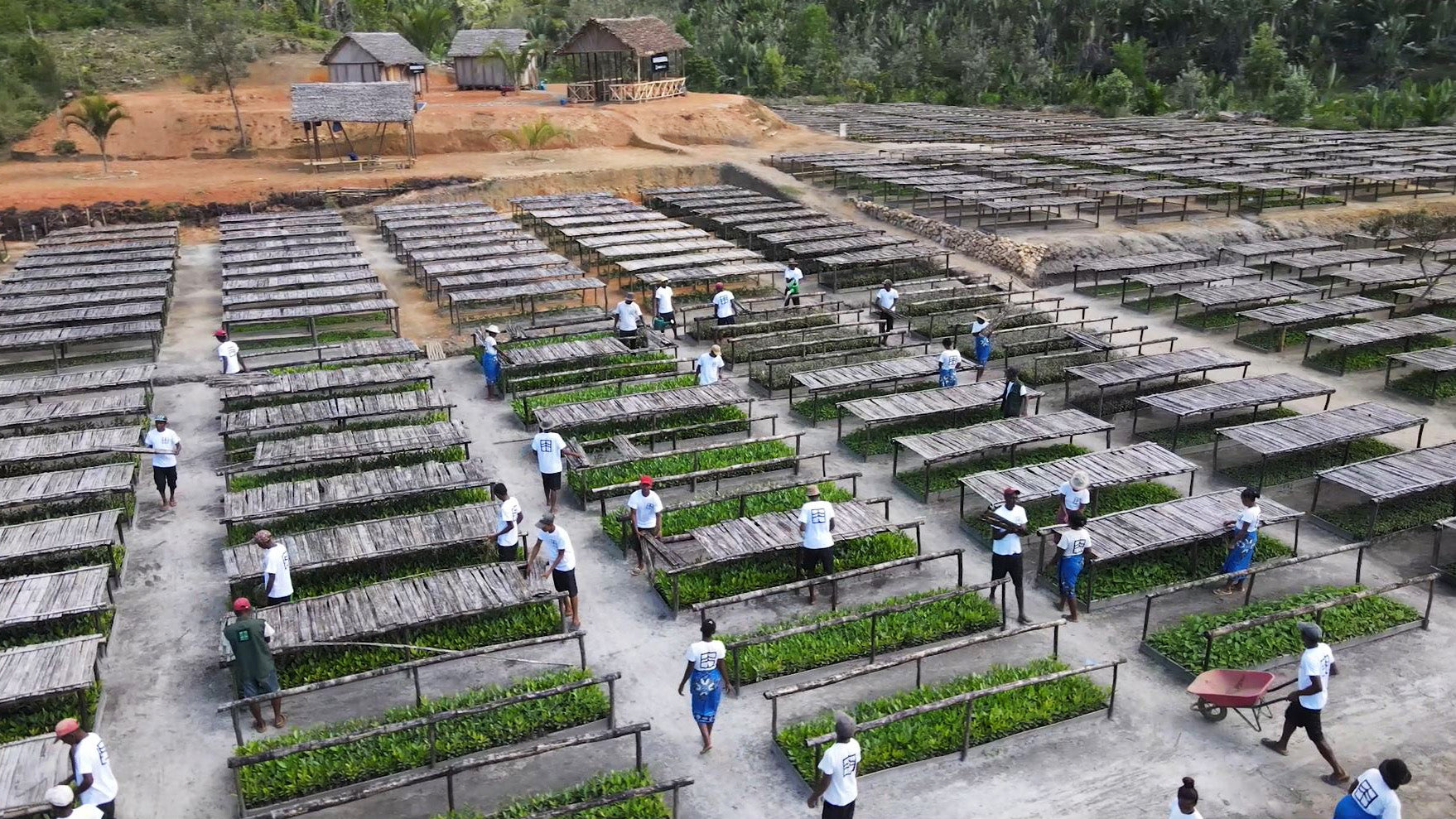 6. Incubation
Preparing the seeds
Sowing and potting
Growth and mortality monitoring
Reporting process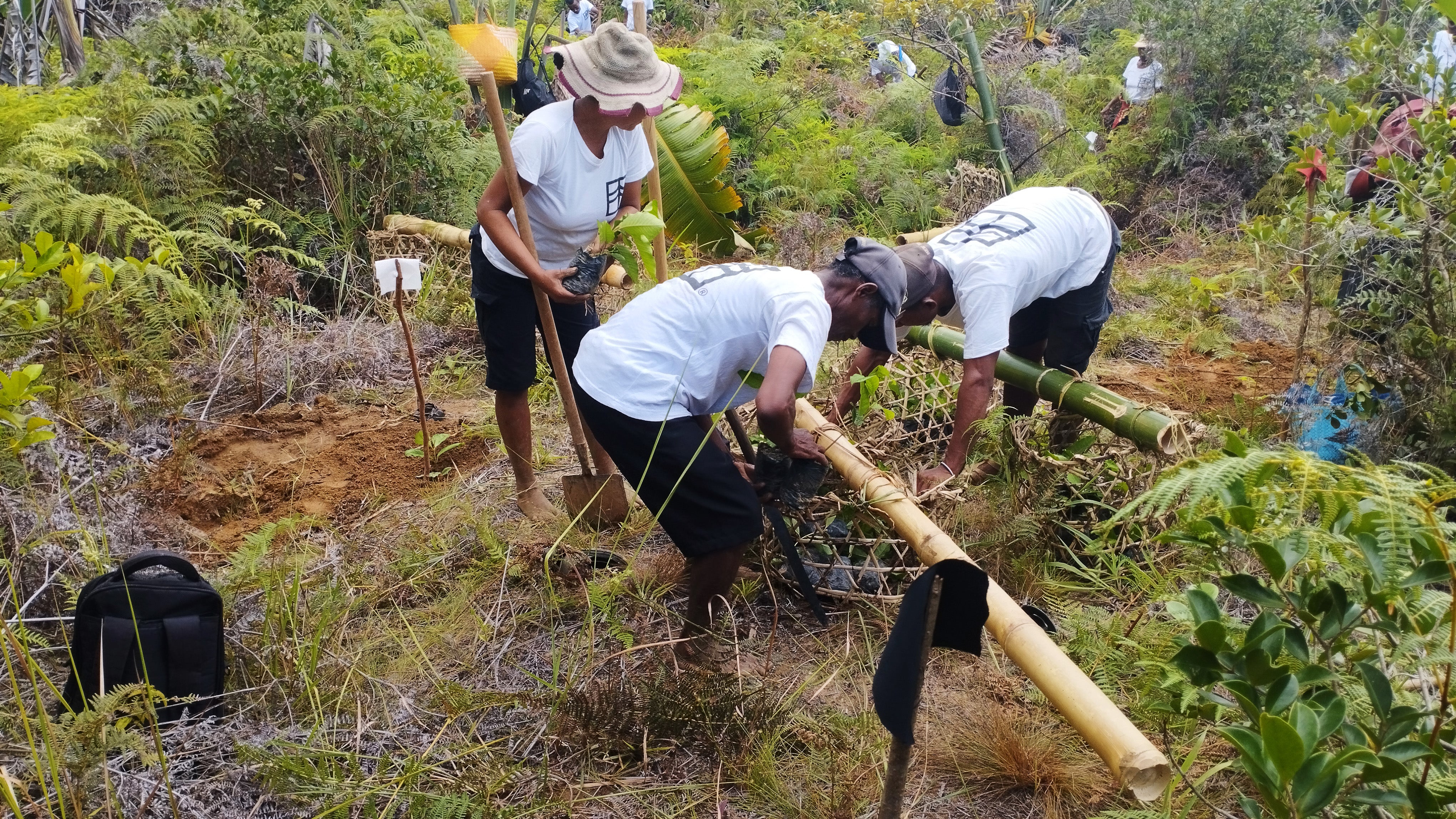 7. Planting
Planting area cleaning
Transportation of seedlings
Ground hole
Planting in the ground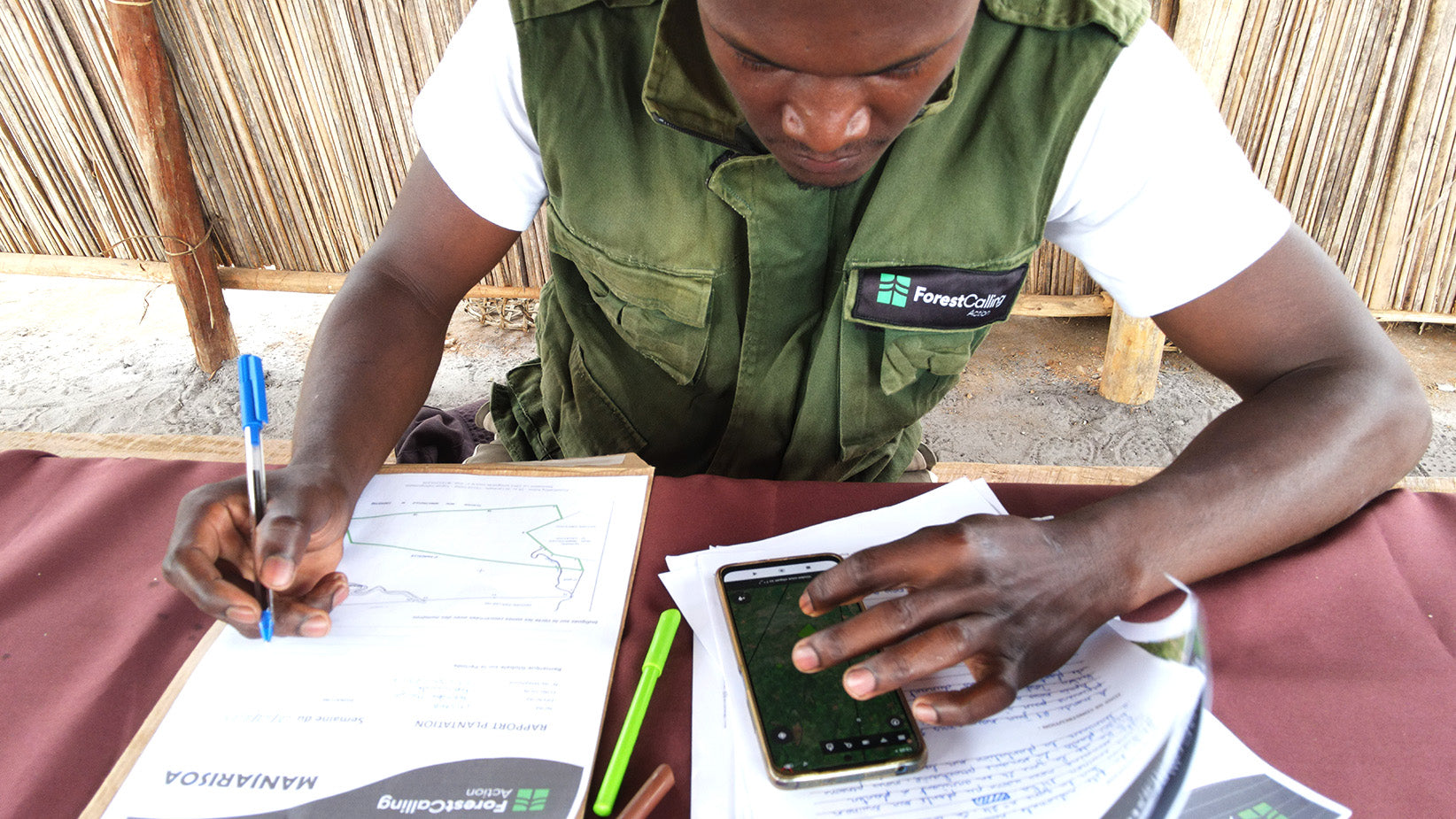 8. Reporting
Reforestation plan monitoring
Weekly monitoring report
Quarterly Report
Annual biomass balance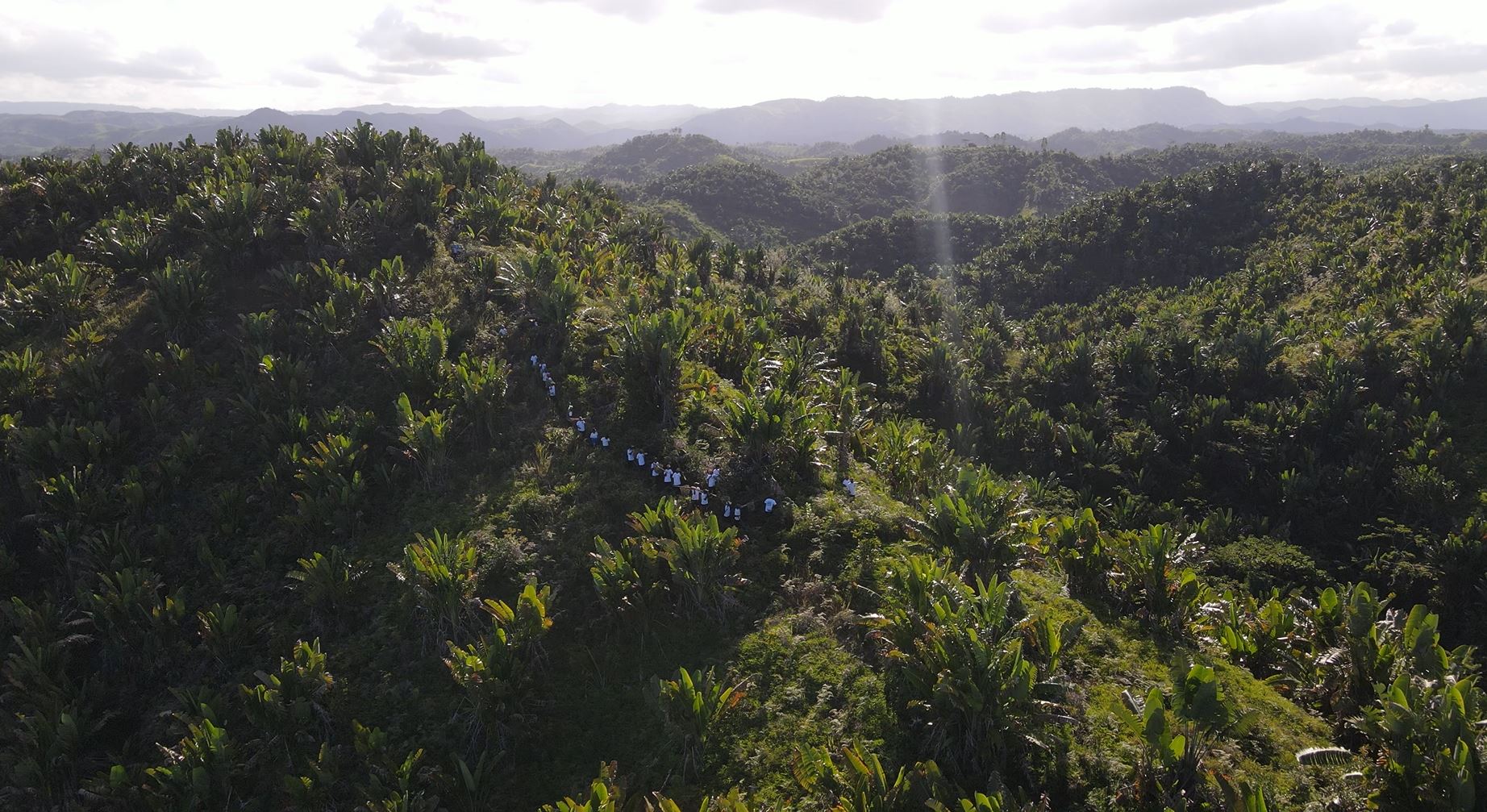 In April 2023, our team meticulously documented the entire planting process, starting from the nursery, deep within the enchanting Manjarisoa Forest in Madagascar. Join us on this journey to explore the captivating magic of nature.